REGISTER INTEREST
WHY LENNOX APARTMENT LIVING IS A TOP CHOICE FOR FAMILIES
BACK TO NEWS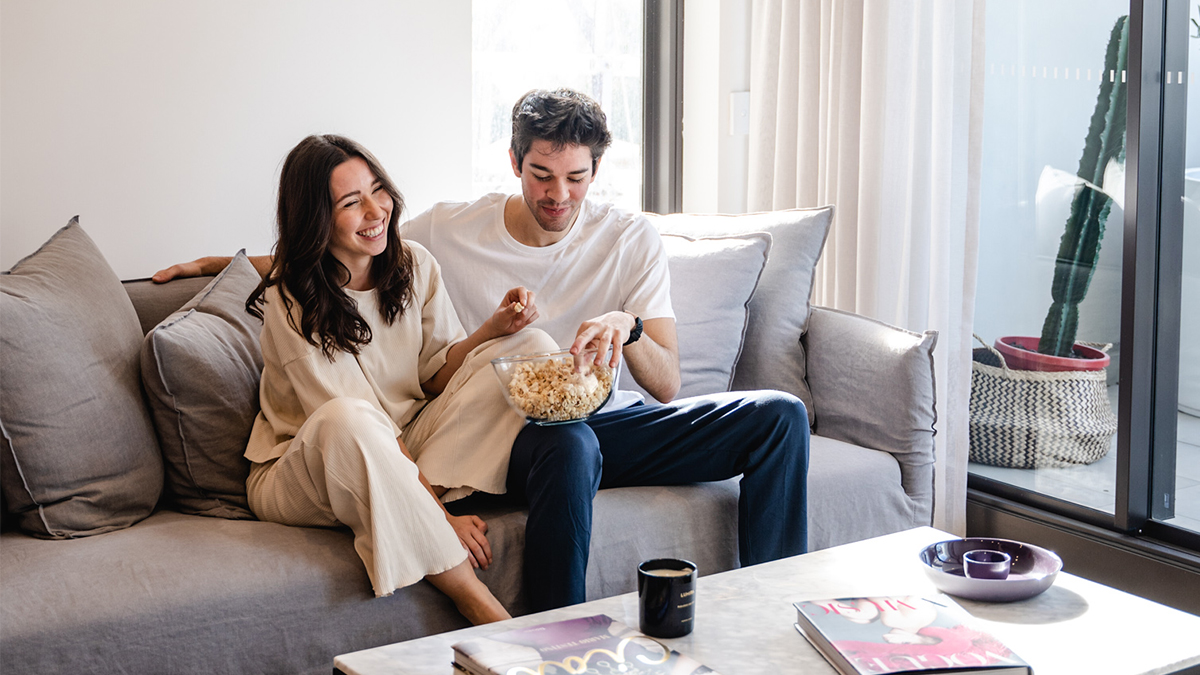 Looking for a new family home? Then why not look up? Many families are opting for apartments instead of a 'traditional' suburban home. According to the most recent Australian census data (2016), around 44% of all Australian apartment-living families are families with children, with Greater Sydney the top area for high-rise family living.

Better access to work, transport links, recreation, and schools are just some of the reasons why families are making a city move. So, let's take look at some of the benefits of Lennox apartment living for families – and how our large, upper-level two and three-bedroom residences are the perfect solutions
You get five-star resort living, all year round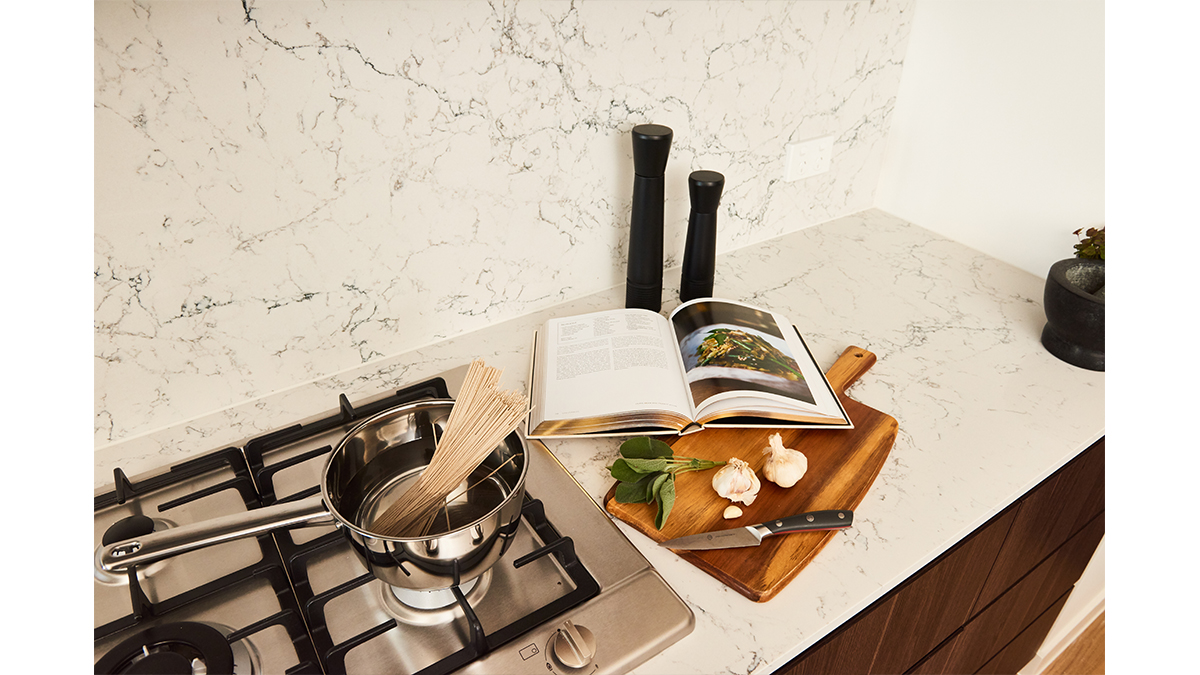 Imagine living a resort lifestyle 24/7 – but with all the comforts of home? That's the experience of the Lennox. The Lennox was purposely designed to offer the same opulence as the world's most renowned five-star hotels.

This means you get to move into an immaculate, interior-designed residence that has all the features of a family home, but in the style of a high-end open-plan suite with a large entertainer balcony and ample space for all.

You also get safety and security extras that are not a common feature of family homes. Like full concierge service, electronic entry system, and automated secure car parking.

Most family homes within budget do not come with a 20-metre luxury indoor pool and terrace. Or a fully-equipped private gym that you can use anytime. A peaceful Zen garden. Rooftop-style entertaining areas and spaces suited to the biggest family gatherings and smallest birthday parties.

The Lennox offers all this and more, which makes it hugely attractive to families who want access to the very best lifestyle and prestigious home features that may otherwise be out of budget reach – and there's no upkeep involved, either.
City CBD convenience for schools and work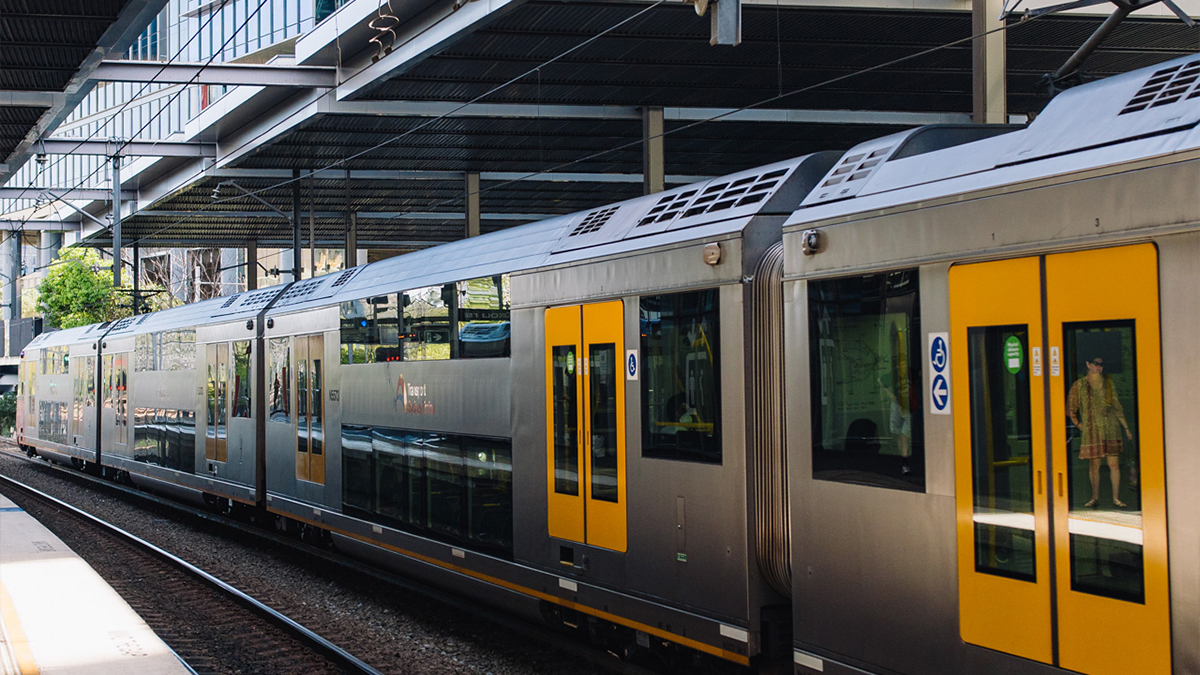 The Lennox a top spot for families who work in the city. Sydney CBD is just 30 minutes away by train and you are also on the fringe of Parramatta CBD. So say goodbye to long commutes and hello to more quality weekday family time.

And as for school runs? The Lennox is in the catchment of two top schools – Parramatta Public and the new redeveloped Arthur Philip High School, New South Wales' first high-rise school, and a landmark project showcasing multi-storey, flexible high-tech learning in response to Parramatta's growing secondary student population.
Riverfront R&R on your doorstep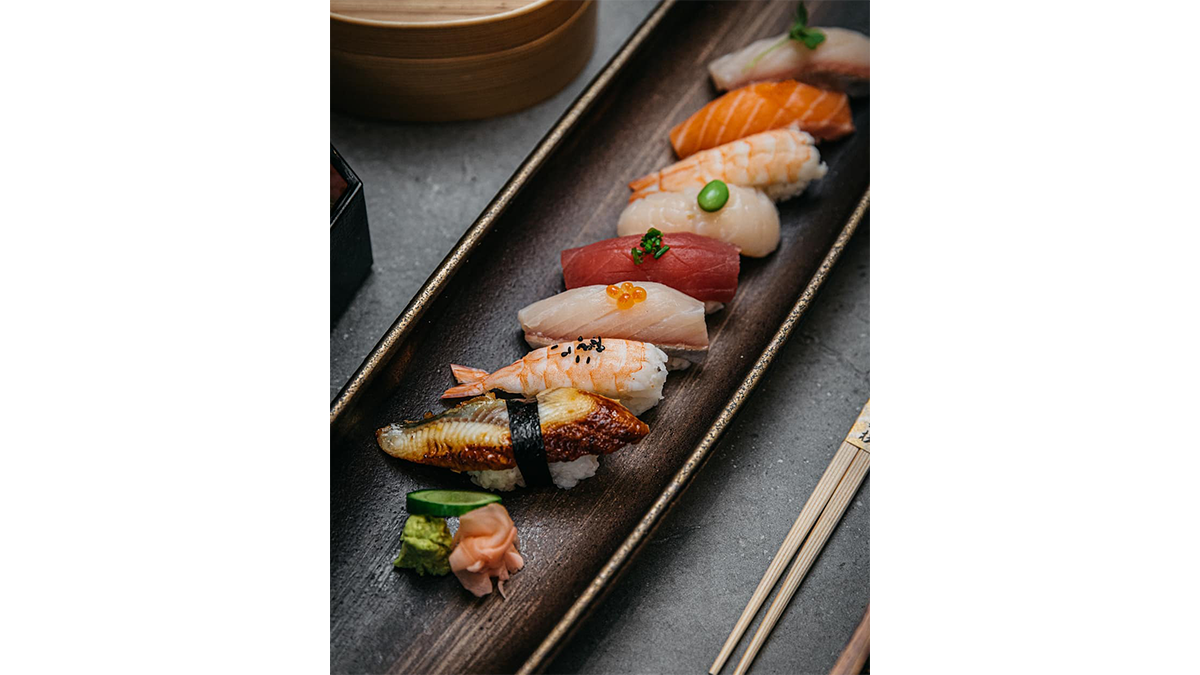 You won't need to cram all your family activities into the weekend when you live at the Lennox. Make the most of your evenings and enjoy a fresh air family stroll by the river. Fast and fresh family-friendly dining at 'Eat Street'. Local events like the annual Parramatta Lanes food, art, and entertainment festival. Open spaces, beautiful parklands, cafes, and shops. All an easy walk away. When it comes to family fun, there is so much more outside your door than a typical suburban garden. Visit Discover Parramatta for the latest event information and for more ideas, read our blog on 5 Things to do in Parramatta.
Lennox family residences: Floorplans and features close-up
Now that we have highlighted some of the advantages of apartment living for families, let's go inside a large, family-sized Lennox residence for a close-up look at the clever layout which is thoughtfully-designed to work for families of all sizes.

First-up is a two-bedroom apartment with a study area. This layout oozes open-plan practicality that is perfect for keeping an eye on younger family members. Step through the door and soak in the views, through the kitchen, dining area, and lounge. Built-in wardrobes present plenty of storage space for family items, with an ensuite and separate family bathroom. The entertainer balcony stretches the full width of your apartment, for al-fresco drinks and dining.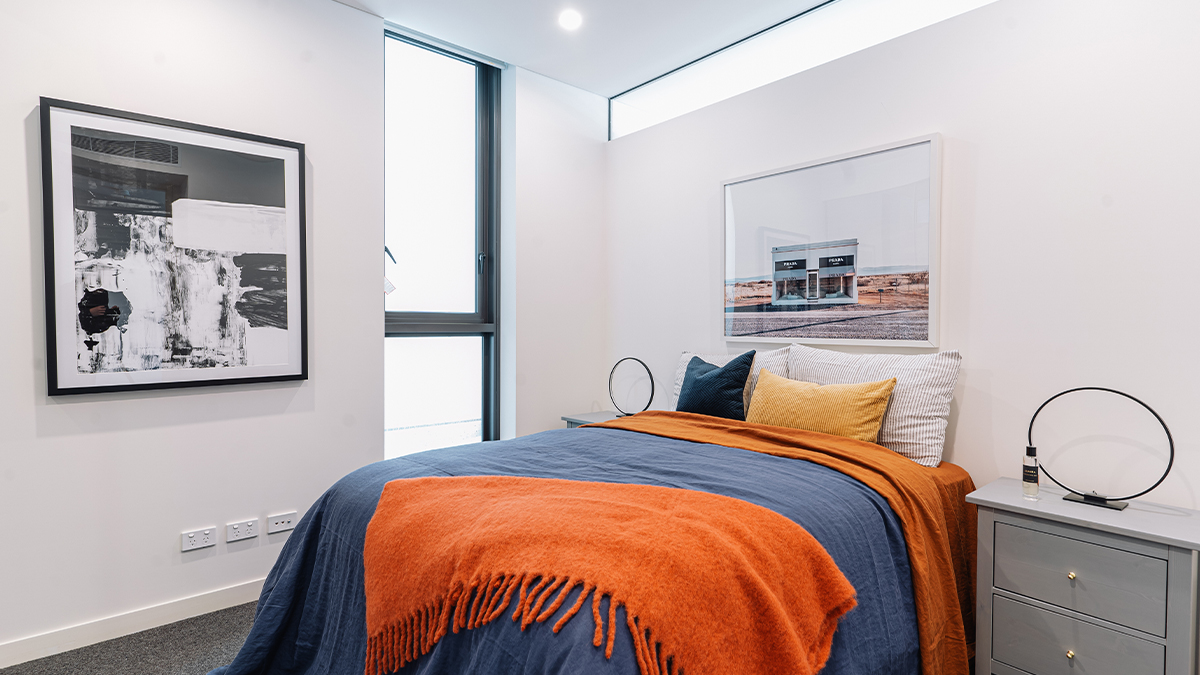 Choose a Lennox 3-bedroom residence. Featuring a grand double wardrobe master suite that opens directly onto the balcony, it's an elevated parent's retreat in the sky offering space and privacy. Two double bedrooms, ensuite and separate study areas wrap up this great family home. The three-bedroom residences also have prime positions in the corners of the tower to maximise the views on the spacious 17m2 balcony, which has plenty of space for multiple seating areas.

Whichever type of residence meets your needs, the space effortlessly flows and is easy to configure to suit your lifestyle. Create separate dining and lounge zones, or just make one big family room.

However you want to live, the Lennox has a home for every family.

Come and explore the elevated style of a Lennox family home with a tour of our display apartment.

Display suite is at 308 Church Street, Parramatta.

Call 1800 998 519 for latest apartment availability and prices. Or send our sales team an enquiry here.
BACK TO NEWS
Now Selling. Enquire Now
Sales and Dislay Centre
308 Church Street, Parramatta NSW 2150
Interested in learning more about The Lennox?
Secure your private appointment below, or contact 1800 998 519.
CONTACT US