REGISTER INTEREST
FIVE REASONS TO BUY A BRAND-NEW LENNOX APARTMENT NOW
BACK TO NEWS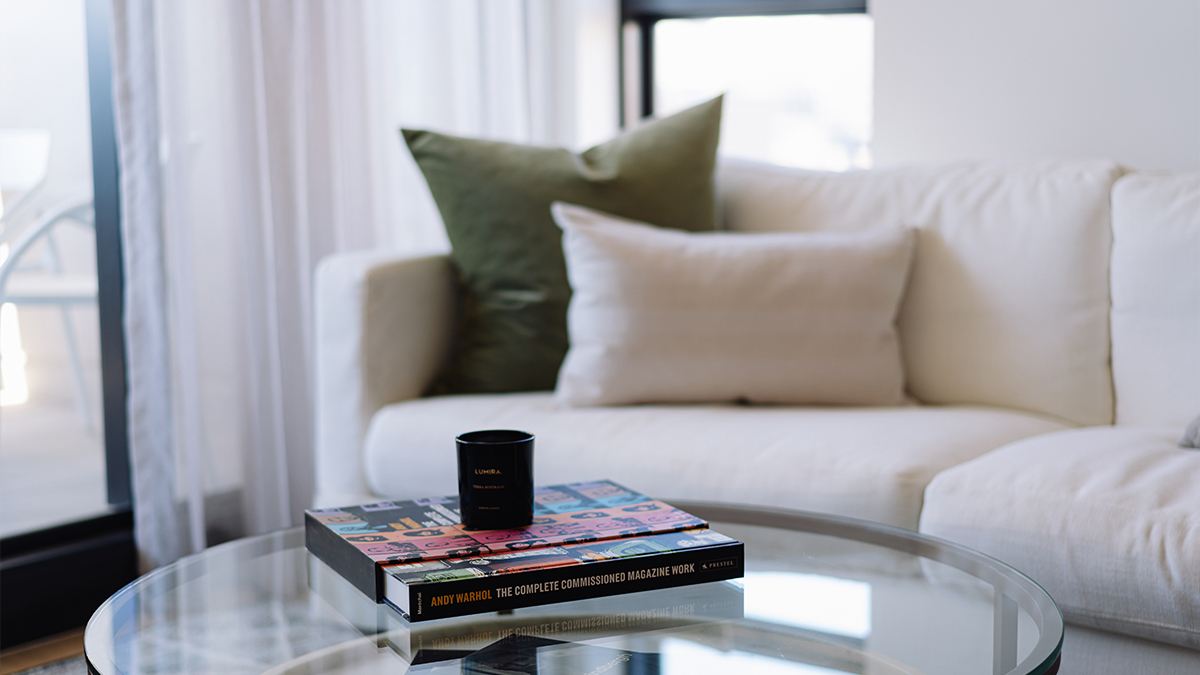 In the market for a new apartment? Whether you are buying your first home, are looking for a new investment property, or want to elevate your lifestyle to a high-rise prestigious pad, there has never been a better time to make the move to the Lennox Parramatta. Here are five reasons why buyers are seizing the keys to their property future and buying an off-the-plan Lennox apartment right now:
1.Housing market conditions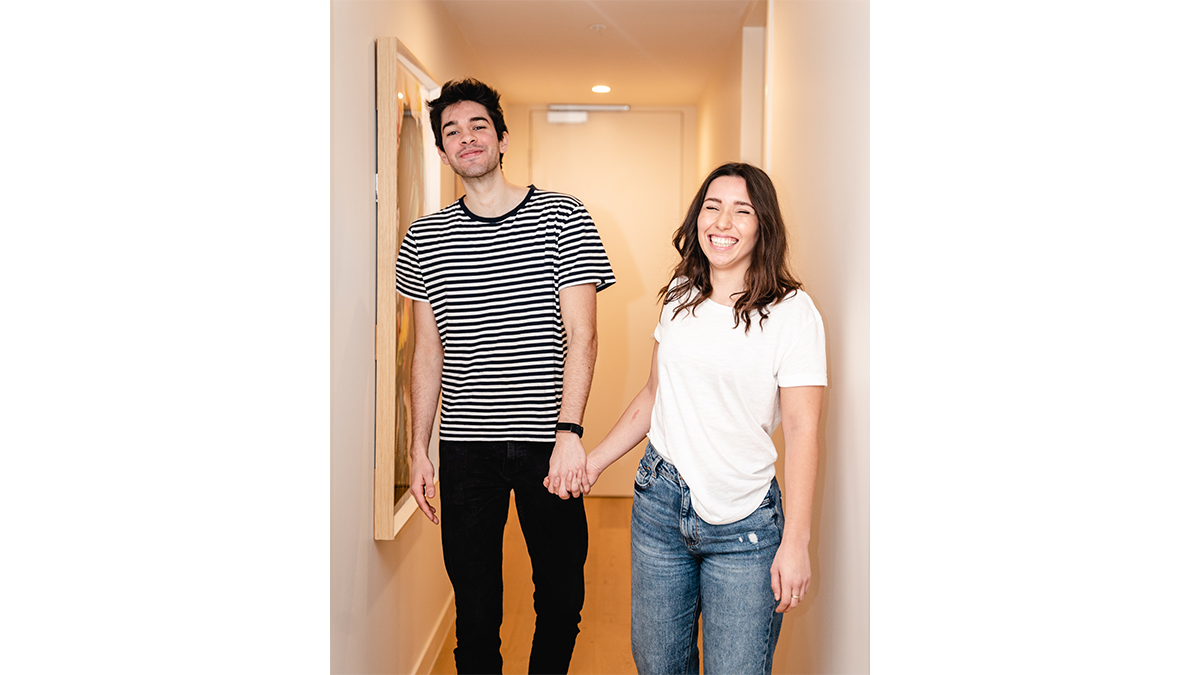 Current market conditions mean it's a great time to buy now if you can. With interest rates currently at a record low, borrowing money has never been cheaper if you need a mortgage to fund your new Lennox apartment. House prices are also going up, surging during this past month at their fastest rate since 2003. Add in the fact that analysts are predicting apartment demand outstripping supply by 2022, and you can see why people are taking the plunge into Lennox high-rise living and securing their property. Read our first-time buyer guide here to find out more about the process involved in securing your own Lennox residence.
2.An investment in an iconic development
When you buy at the Lennox you are not just buying 'a new apartment'. You are buying into an award-winning Parramatta landmark. The Lennox is a key part of the city's major investment plan, which will see $20 billion ploughed into transforming Parramatta and its infrastructure over the next five years. Savvy buyers and investors are snapping up the opportunity to capitalise on the city's fast-moving development, buying off-the-plan at the Lennox to get their foot in the door of the iconic riverside residence.
3.New apartment appeal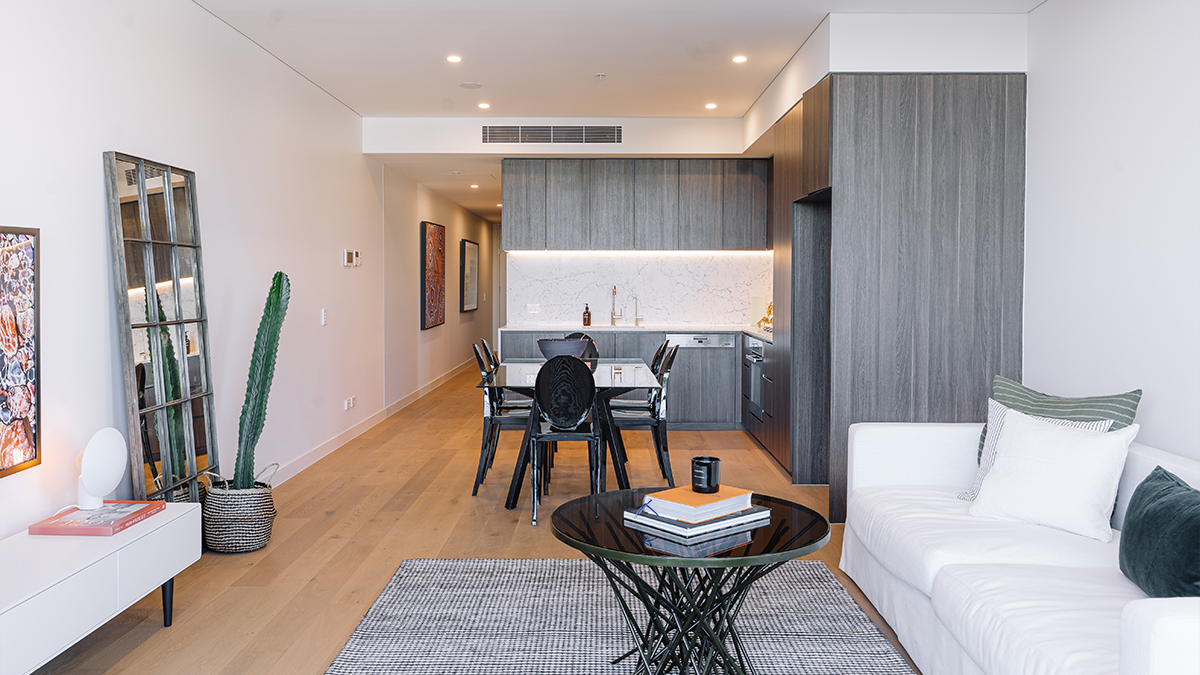 Brand-new apartments are popular with buyers and investors for good reason. Unlike an old apartment which may need extensive changes to bring it up to modern and current standards, in a brand-new apartment all the work has been done for you. It is maintenance-free living at its best. At the Lennox, you enjoy instant luxury living to the very highest standards as soon as you turn the key, with your choice of beautiful bathroom and kitchen schemes created by interior designers, private balcony, and automated car parking space included. Brand-new apartments may also come with financial benefits if you are a first-time buyer, too – check eligibility for schemes on the NSW Government website here.
4.Five-star facilities
As one of Parramatta's tallest towers, the Lennox has high-level living to match. From its double-height concierge lobby and opulent indoor swimming pool to the gym, entertaining terraces, and advanced parking system, the world-class facilities at the Lennox are one of its biggest draws for buyers and investors, offering an exceptional hotel-style experience akin to that of a five-star resort.
5.A prime location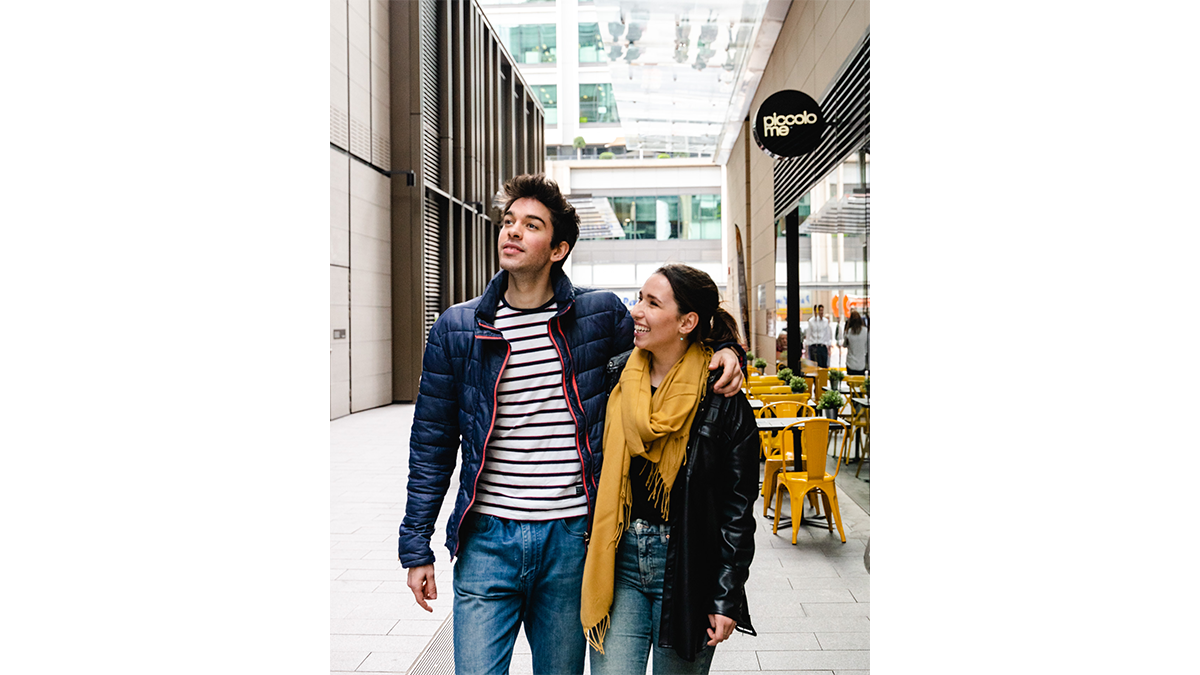 Brand-new prestige apartment developments are only built in the very best locations and the Lennox is no exception. The Lennox boasts two schools – Parramatta Public and the new revamped Arthur Philip High School - in catchment for families. A position on the fringe of Parramatta's CBD, close to the ferry and train for professionals. Retail hubs, restaurants, cafes, parks, and precincts just a short stroll away. All wrapped up in an enviable lifestyle of leisure, culture, and riverside relaxation. Its prime location gives the Lennox the edge for buyers who are not only looking for a great place to live now but a future-proofed property investment. What more could you ask for?
Don't miss your chance to live the Lennox lifestyle- apartments are selling fast.
Talk to our consultants now on 1800 998 519 for latest availability and to make an appointment to experience the stunning Lennox display apartment.
BACK TO NEWS
Now Selling. Enquire Now
Sales and Dislay Centre
308 Church Street, Parramatta NSW 2150
Interested in learning more about The Lennox?
Secure your private appointment below, or contact 1800 998 519.
CONTACT US